Our Team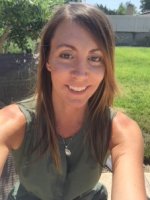 Nicole Seghetti, CFP®
CERTIFIED FINANCIAL PLANNER™ practitioner
Passion. Transparency. Collaboration. Trust. These qualities define how financial planner and investment adviser Nicole Seghetti lives her life and runs her business. She's fueled by passion for what she does. She opted for transparency as a business model—no hidden costs or behind-the-scene incentives. She values collaboration and works alongside you to help you make sense of your financial life. She understands that handling your finances is a huge responsibility, which she does not take lightly. She appreciates the trust you place in her.
As a child, Nicole wanted to "help people" when she grew up. For years, she wanted to become a doctor. After taking pre-med classes while attaining her chemical engineering degree at Purdue University, she entered the workforce as an engineer for E & J Gallo Winery. Several years of work as an engineer taught her many lessons, including the biggest one of all…engineering wasn't for her. A desire to someday own her own business led Nicole to achieve an MBA with a Concentration in Entrepreneurship. A personal interest in investments, the results of a career assessment test, and her underlying desire to "help people" pointed her towards a career in financial planning. The stars aligned in 2003 when her own financial advisor at that time recruited her into the business.
For eight years, Nicole helped clients gain peace of mind as a financial advisor at two major financial institutions. Nicole recognized a need that's neglected by most advisors -- helping women make wise decisions about money. This motivated her to focus on women in her own business, and it's one of the main reasons she gets so much fulfillment helping women become financially secure and independent.
During the past several years, Nicole's also been a contributor for The Motley Fool, with articles featured on Yahoo! Finance and AOL Daily Finance. (Some of her articles can be found here and here.)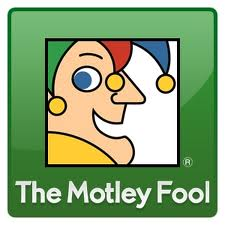 Now with over a dozen years of experience working with clients, she delivers a fresh perspective and clear financial advice in an industry often full of murkiness. Her driving motivation is to empower women to achieve their goals and see money as a source of choice and liberation.